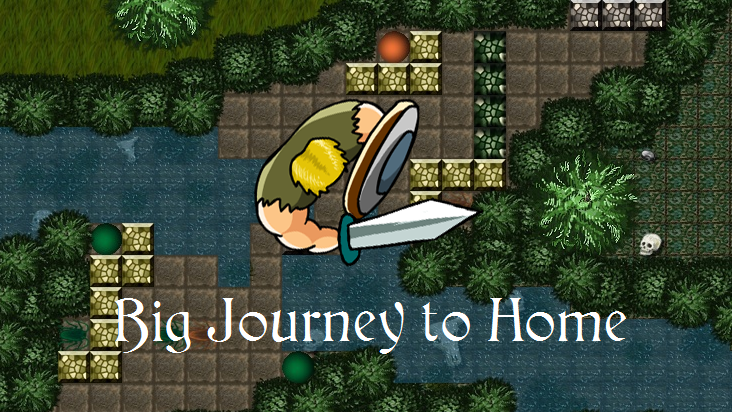 Big Journey to Home
Hi all, dear fans of the game!
More than three years was passed since release. It's pretty big period, isn't it? Thanks you all, who supported and followed this game! I'm really appreciated this!
Recently I've got an idea, how to refresh Big Journey to Home. And now, this version of game has been appeared. Now you can play on game console Xbox One!
This version of the game includes only single mode, represented by 12 levels. Level editor, cooperative game and BJtH-Online functions has been removed. But this version has new functionality. Achievement system doesn't removed. Achievements and process are saving inside the game, you can look it in main menu. Gamepad controls has been improved and fixed, Settings menu - fully rewritten, now it's look like this from game Spectrubes. Version of the game is 1.2.
If you don't have Xbox One, this version is also working on computer with installed Windows 10. Keyboard and mouse are supporting with "Laptop" configuration.
You can buy it only for 2.49$! Try it now! Also, from now you can buy Spectrubes for Xbox One with 50% discount only until 21 December. Hurry up!
As you can see, support of other version has been cancelled for indefinite period of time. But game servers will not turned off, you can play cooperative game or use BJtH-Online services as usual.
Thank you all again for being with us!
Yours, Silver Sword!