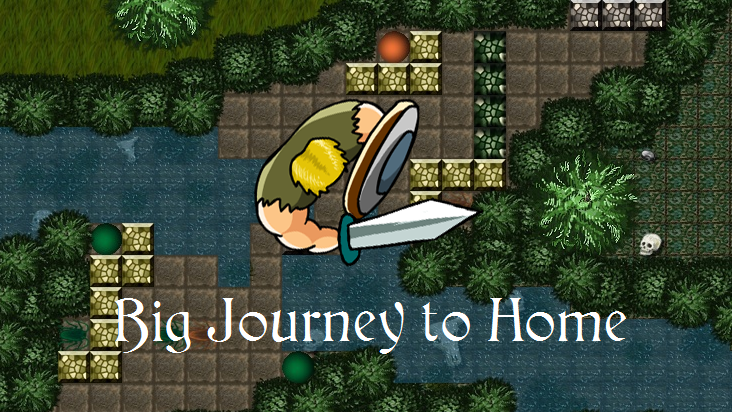 Big Journey to Home
Hello, dear fans of Big Journey to Home!
We'd like to remind you, that a new game from The Light Sword Team, Spectrubes, is out! It's a cube-based puzzle game. Details may be found on the Steam page of the game, or the official website.
I'd also like to inform you about the BJtH 1.1.2 upgrade. It's coming along, just really slowly. I'm hoping that main bugs of the OS X version will be fixed very soon. Thank you for your support!
Yours, Silver Sword